MODERNISM WEEK SPECIAL TOURS
WE WILL VISIT 3 PRIVATE RESIDENTIAL INTERIORS
SELECTED FROM THE HOUSES SEEN BELOW.
$250 per person - RESERVATIONS
PHONES - SIDEWAYS
For our normal tours, please visit THE TOURS
CODY GLASS HOUSE (William Cody, 1967)
FRANZ ALEXANDER HOUSE (Walter White, 1955)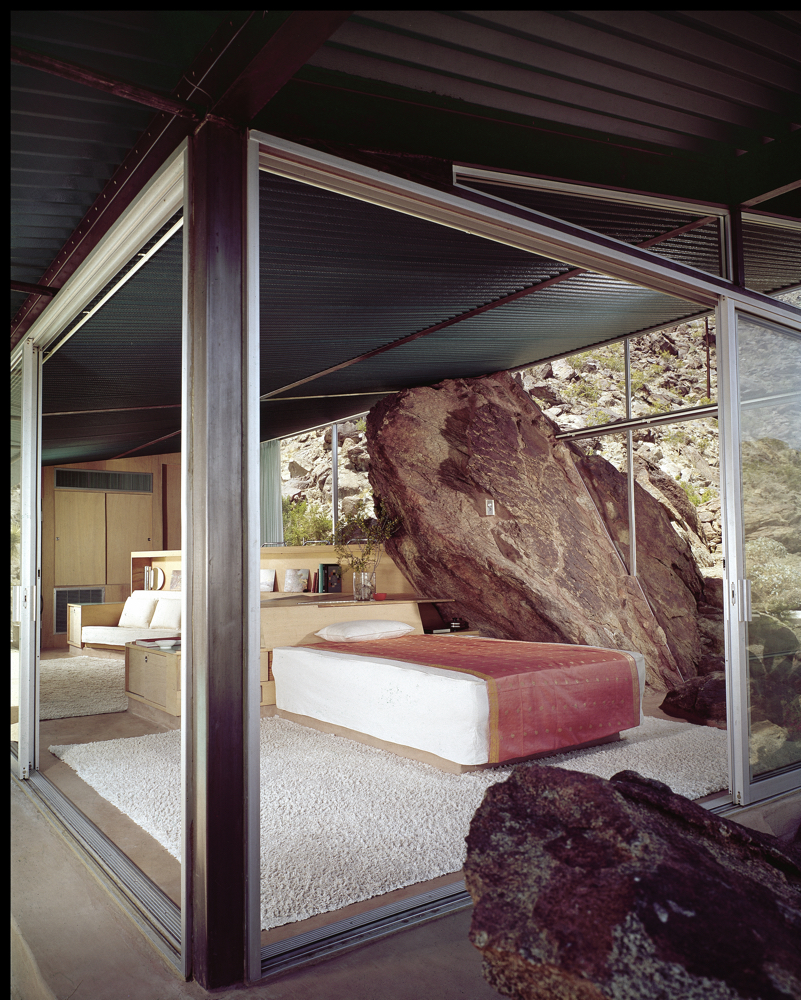 FREY HOUSE II (Albert Frey, 1964)
Note: During Modernism Week, Frey House II is only available Febrary 21st - February 22nd
Tours that include Frey House II are $275 per person
FREDERICK LOEWE ESTATE (Gar Moore, Arch.)
FREDERICK LOEWE ESTATE (Gar Moore, 1954)
CHRIS MENRAD HOUSE (William Krisel, 1957)
LAWRENCE WELK HOUSE (Joe Pawling, 1952)
MODERNISM WEEK SPECIAL TOURS -- The Modern Tour is THE architectural luxury tour of Palm Springs. We visit private residential interiors of Mid-Century Modern homes on ALL of the tours that we do. We are the official tour of the Palm Springs Art Museum Architecture and Design Center. There are numerous upgrades to our tours, such as interior visits to Frey House II, as well as additional interiors creating a very customizable experience. The tours are informative and entertaining. Please explore our site, and we look forward to touring with you..